Basic Information
China-Shanghai
Room 1206,Raffels City,No.268 Xizang Road Middle,Shanghai
2002

More than 100

ZIM Logistics (China) Co,. Ltd.
Basic Information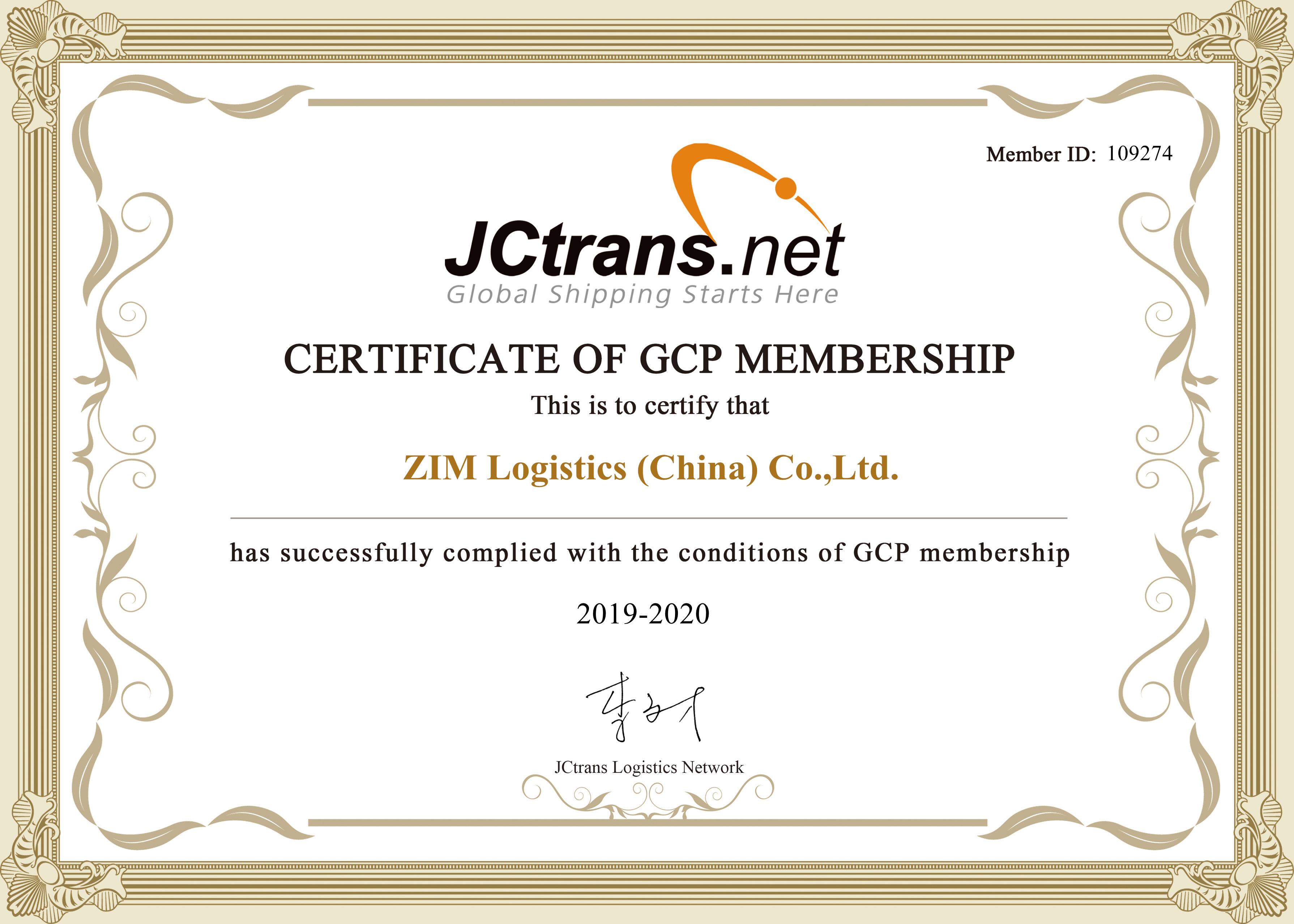 Company Profile
ZIM Logistics China is a subsidiary company with ZIM Integrated Shipping Services Ltd. We have pretty much awesome, passionate team with stronger network Branch offices in Qingdao / Xiamen/Shanghai/Ningbo/Nanjing/Guangzhou/Shenzhen/Suzhou/Nanchang/Chongqing and Tianjin making us one of the best advantaged integrated logistics company in global logistics organization . We are really many things (Ocean/Air/OOG/D.G.Cargo/DDU/DDP/EXW door delivery) in locally and overseas extension service end to door requirements as we are building up strong team in global networks , also have several contracts with the top line ocean carriers and air carriers giving us competitive pricing in several lanes. Finally, we are able to clear customs, including China & in-house US customs clearance, allowing us to make sure all shipments are imported and exported on time at a minimal cost.